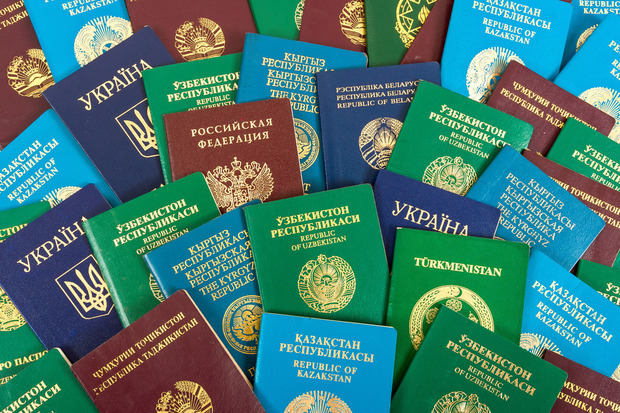 India is so overpopulated that a visa can be particularly hard to obtain. However, being able to travel around this beautiful country will certainly change the way you see the world.

To begin preparing your trip to India, you should start by inspecting your passport. It needs to be in the right condition and be valid for more than six months from the time you travel. The second step is to visit Travisa.com and fill the required application form. Once you are done, print it out and remember to sign it.

The required photos must be on a white background, and they should be 2 by 2 inches. Also, avoid head wear or glasses on the photos as it might give rise to issues later on in the application process. You will also need to show proof your residence. As such, make a photocopy of your utility bill or driver's license.

The address stated in the visa application form needs to match the address on your utility bill or driver's license. If you are traveling with a child, then you must submit a copy of their birth certificate. The signature on the form needs to be from the parents and not the child. Ideally, you will need to include a copy of your passport, both parents if possible.

When applying for a Visa for India, it is important to know that multiple entry tourist visas can't re-enter the country until at least two months pass. Two re-enter the country before the pass of this duration; you would have to submit a Letter of Request to the Indian Embassy. However, if you have an extended itinerary to multiple countries that ideally shows the re-entry date to India, then you don't have to submit a Letter of Request.

Once you have everything in place, then all you need is to go to the consulate in your jurisdiction and drop the application to any of the Travisa associates and take a receipt for pickup. The processing time for a visa for India varies depending on the consulate you'll be applying. It is, however, possible to obtain the visa for India sooner by paying a higher amount if you intend to travel to India sooner.

In regards to the validity period, you can choose between six months and a six-year multiple entry Visa. That pretty much sums it up on how you can obtain a visa to visit India.